Hi There!
In this blog post I wanted to discuss the perfect "neutral" wall color for a home! Of course, this is my opinion on what I think is the best, but I am sure there are other great colors out there.
I want to focus on colors that really are a perfect "greige". If you have never heard of the term greige, it means a mix of gray and beige in one single color. Todays interior decorating is mostly mixing neutral colors and natural woods. Having a home with a neutral palette makes your home extremely marketable, which in turn will help sell your home above the competition.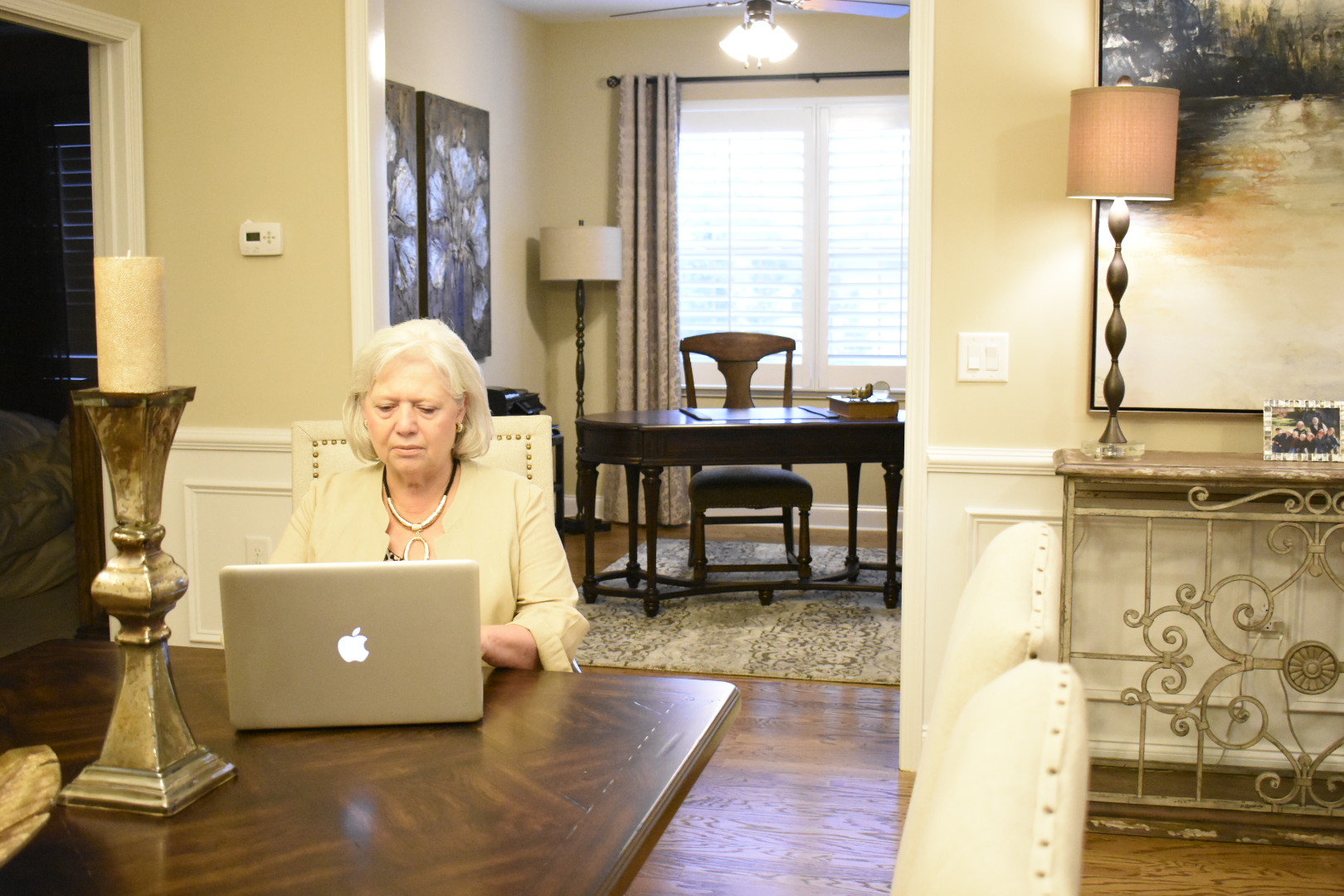 My color choices are from Sherwin Williams. I always choose SW paint when repainting a home! Their paint is top quality and very reasonably priced.
My colors of choice are:
Balanced Beige Sherwin Williams

Accessable Beige Sherwin Williams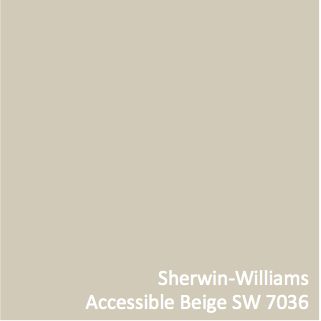 Urban Putty Sherwin Williams

To me, you can't go wrong with choosing any of these wall colors. Remember, when you are selling a home you are trying to appeal to all types of buyers. Making your home a neutral canvas helps the perspective buyers envision themselves living in your home.
TIP: Try out one of the colors in a small room first to see how you like it!!
Stay tuned to my Youtube channel for a video on Staging Your Home, coming up this Wednesday! The home that will be featured is painted with one of these wall colors.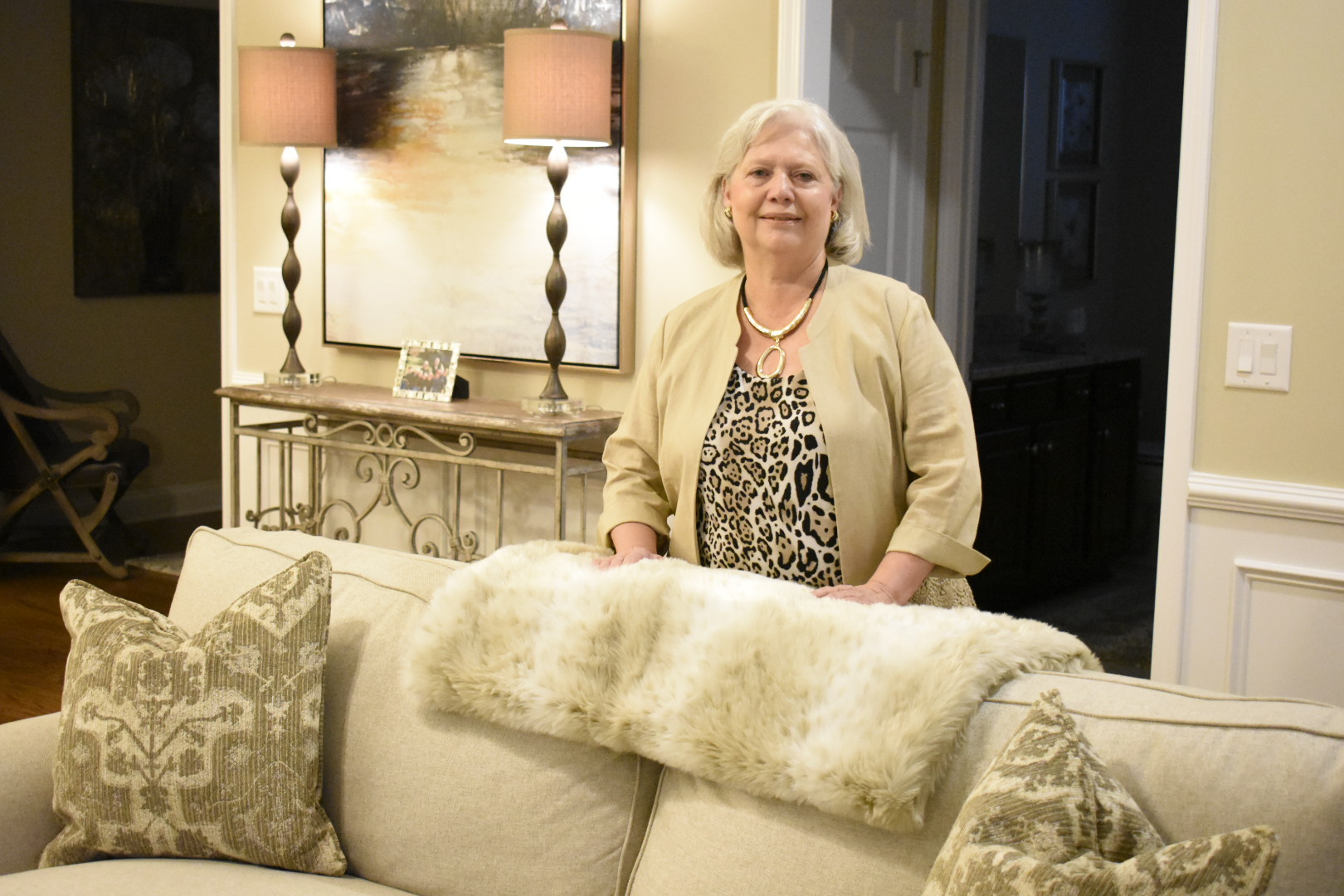 Leave a comment with your favorite color, or add a neutral color that you love!!
Until Next Time,
Linda Kabo