Hi There!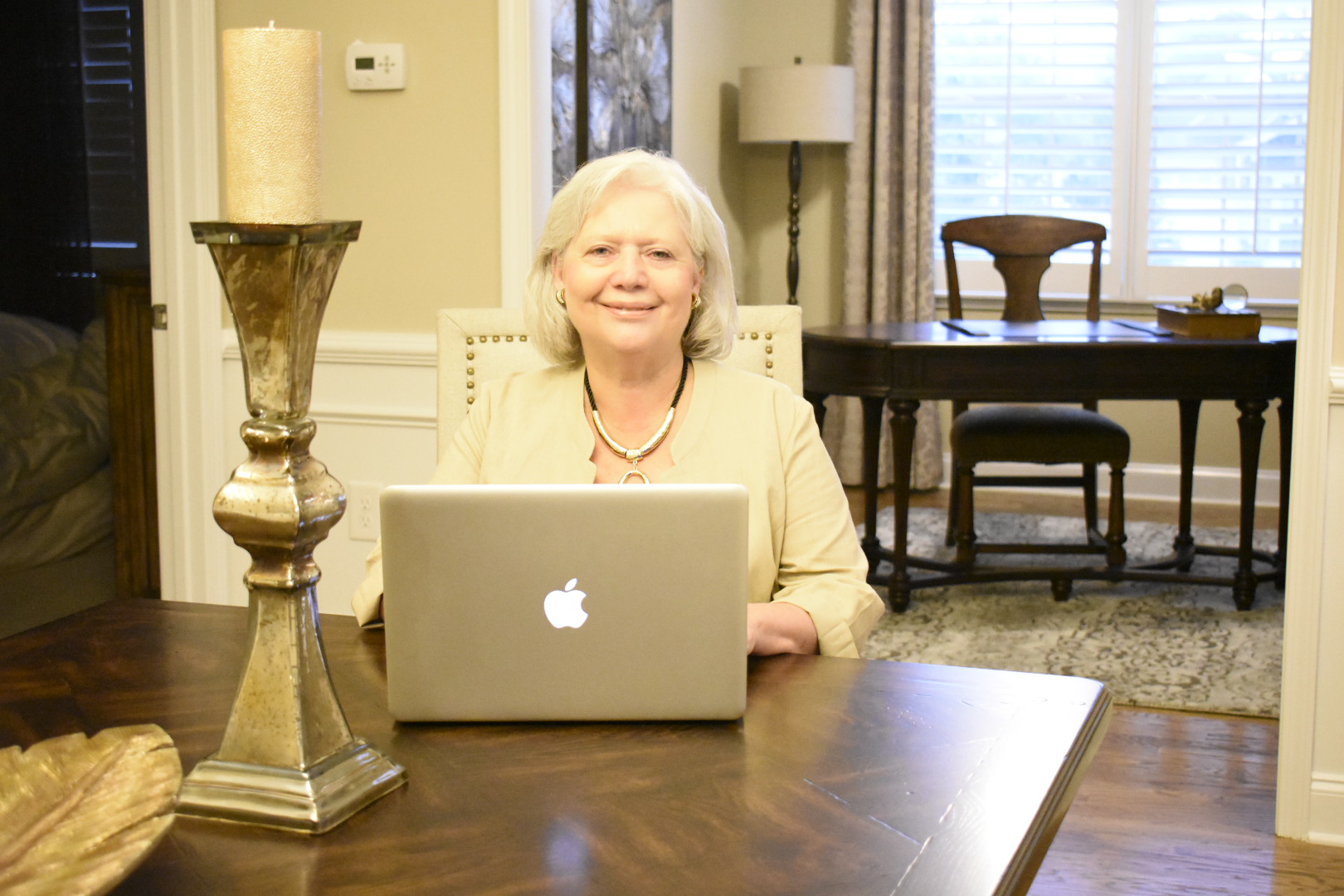 As promised, I wanted to share some slides from our quarterly chartmasters meeting.
There are a few key topics I would like to discuss that could be of benefit to my clients when entering the marketplace. Take a look at the slides below to see the overall trends of the metro-Atlatna real estate market: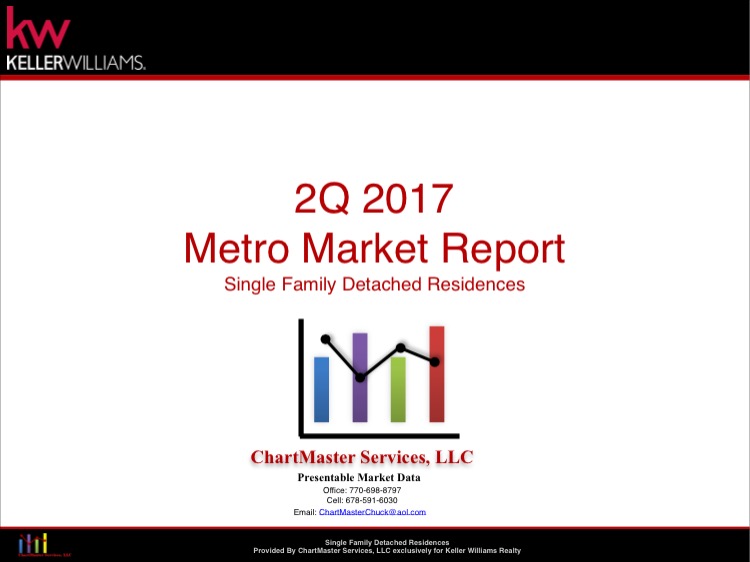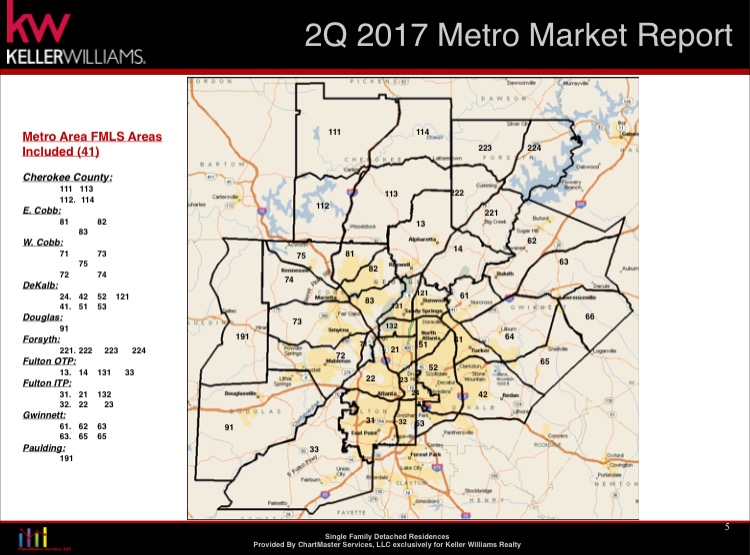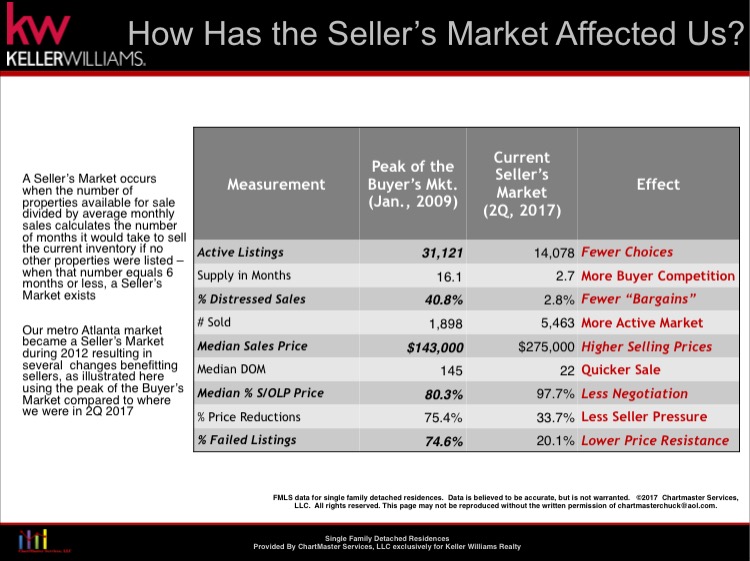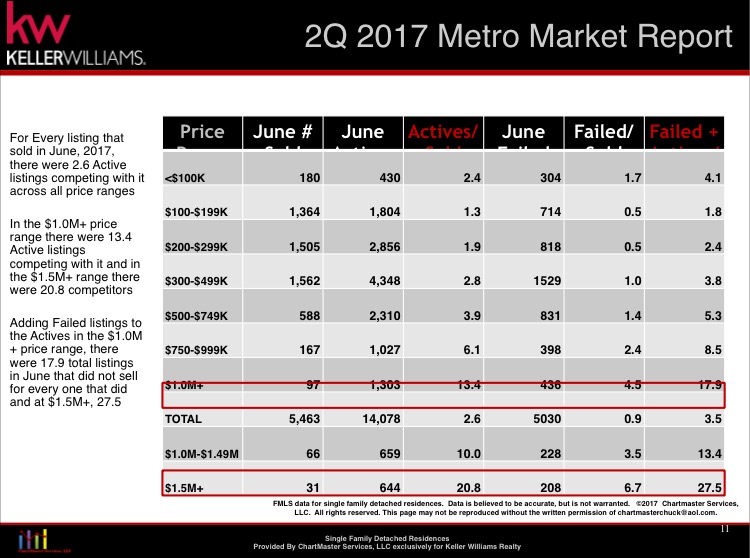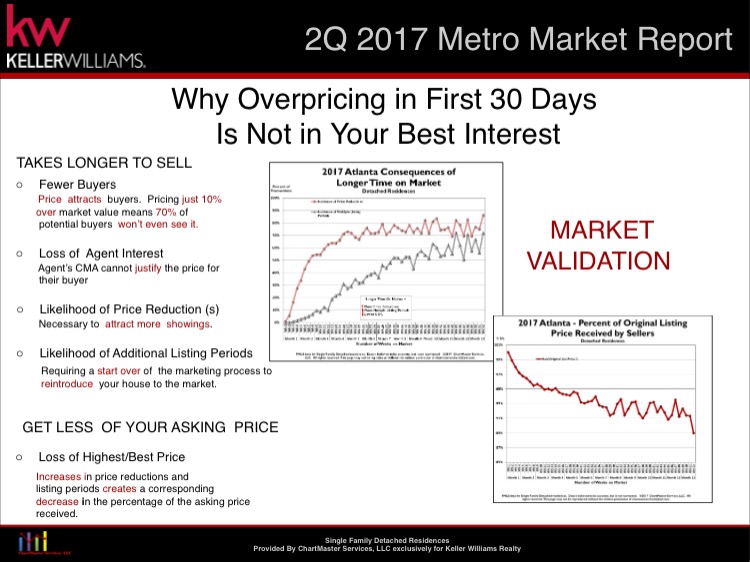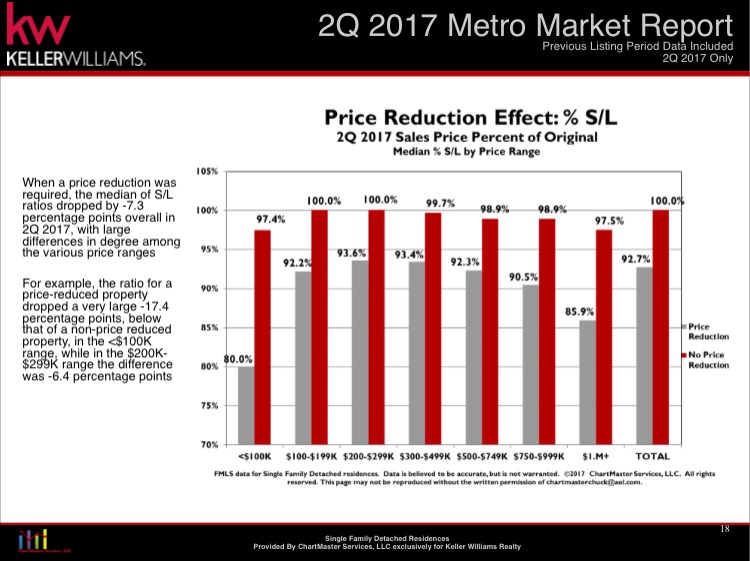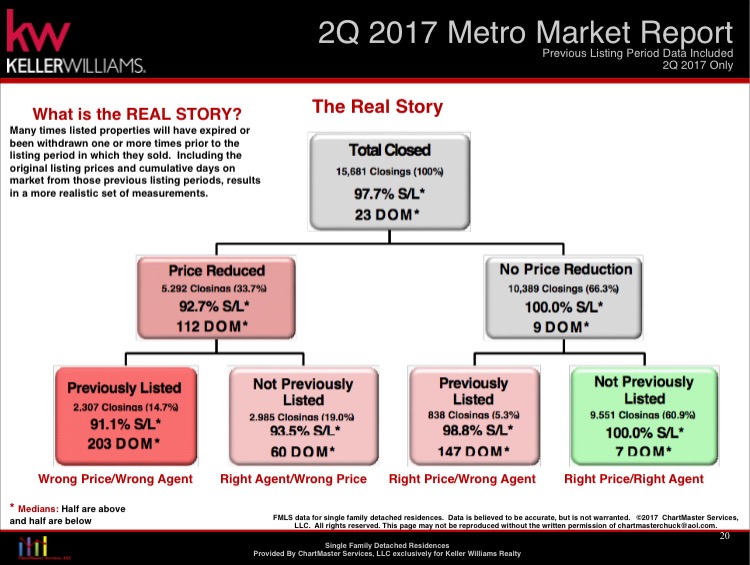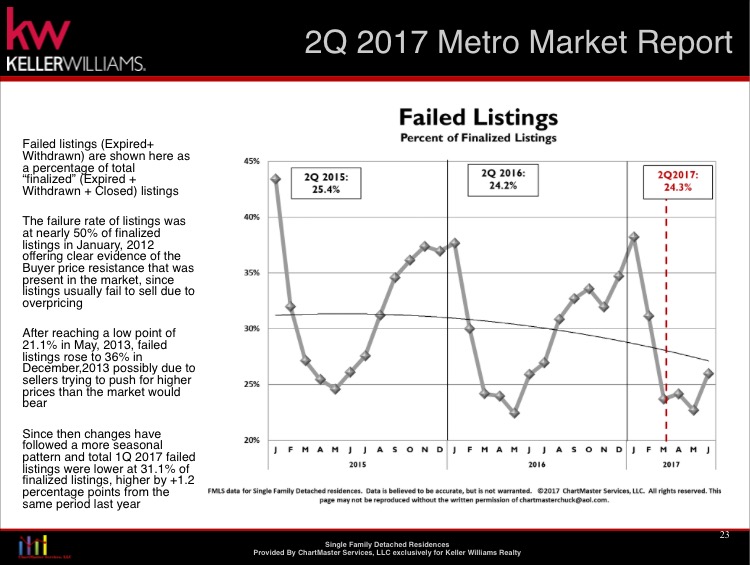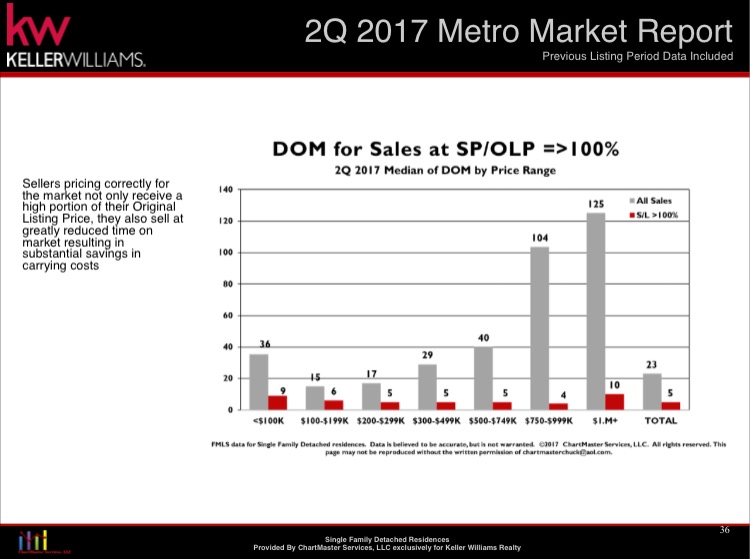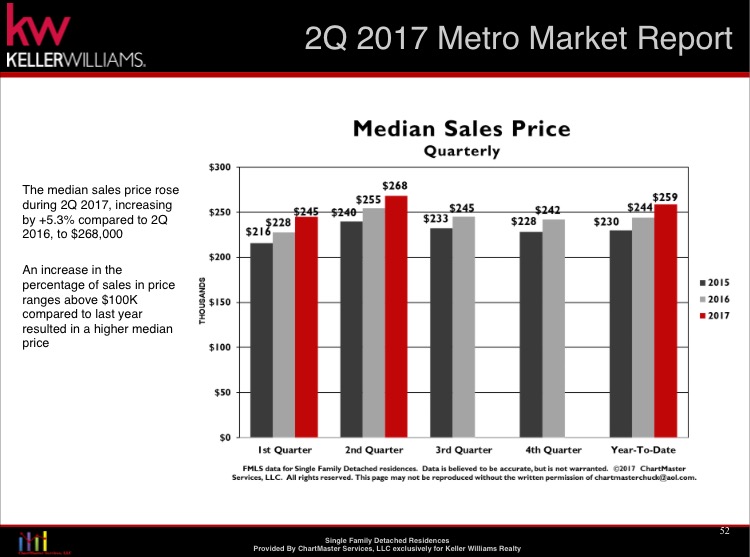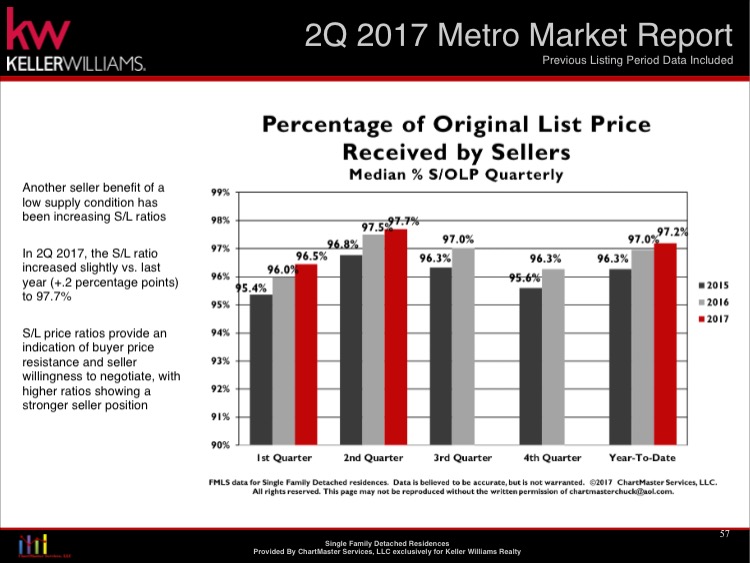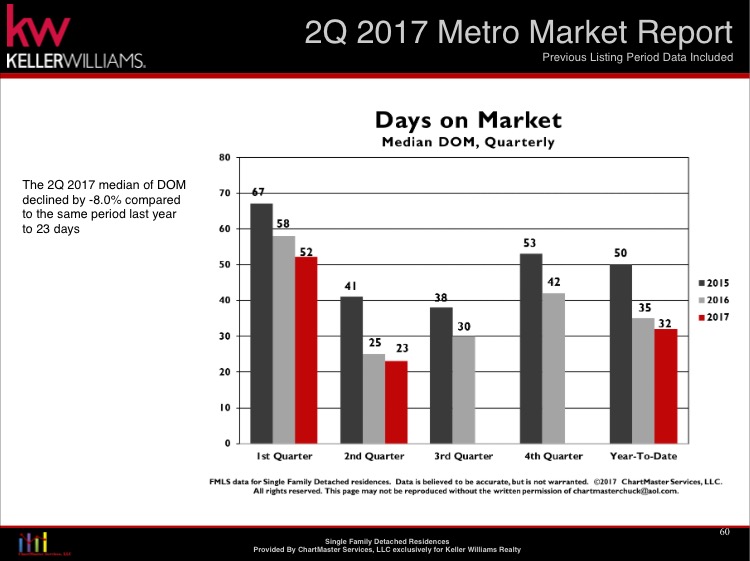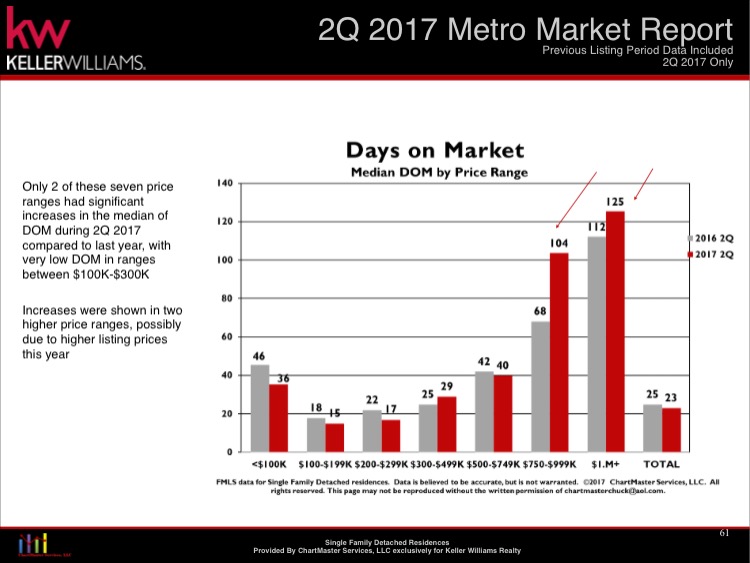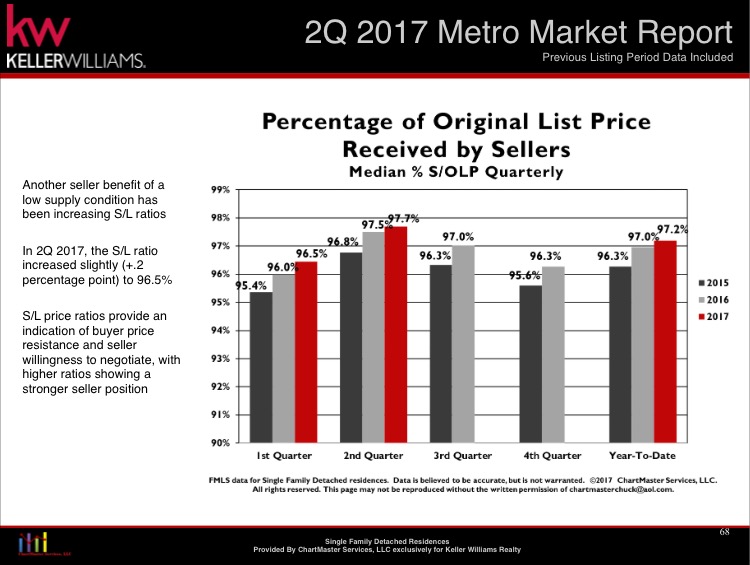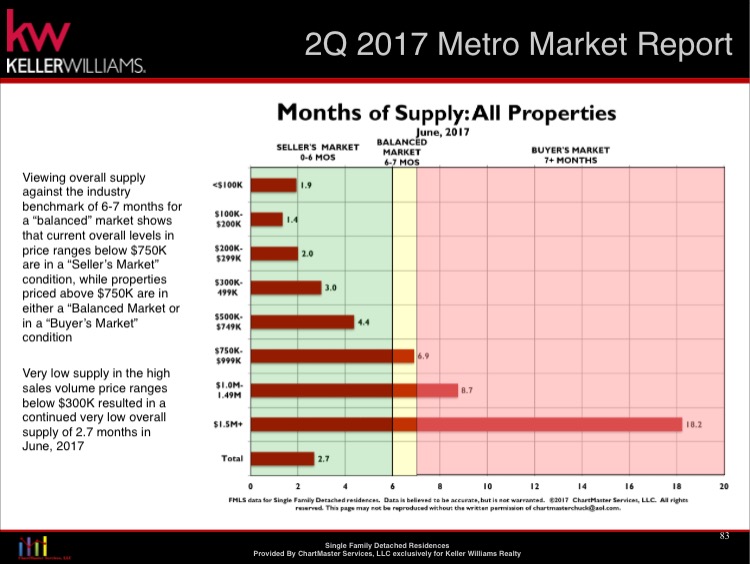 WOW! That is a lot of information!
If you are a numbers nerd like my assistant Christina, then I know I caught your interest. If not, I have also created a summary on the key topics for the marketplace.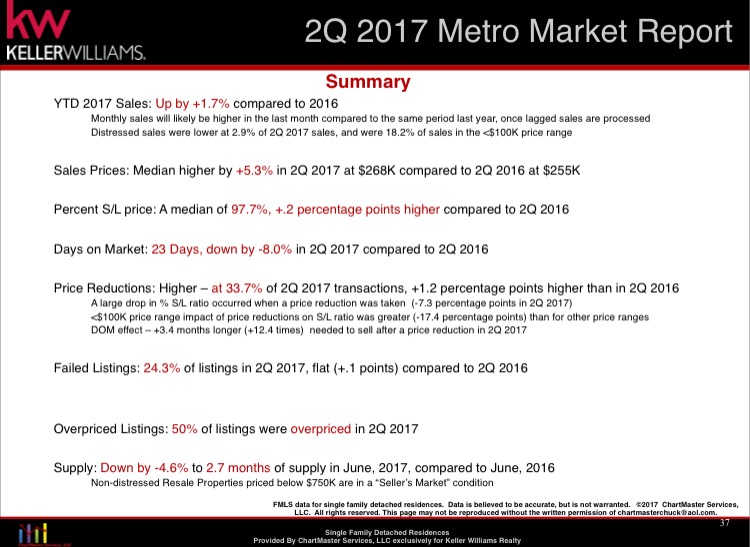 Knowledge is KEY, so I wanted to make sure my clients are aware of the market trends in the area.
I would love for you to check out my YouTube video which summarizes this information for you:
If you have any specific questions regarding your neighborhood or property, I would love to set up an appointment to discuss them with you.
Regards,
Linda Kabo